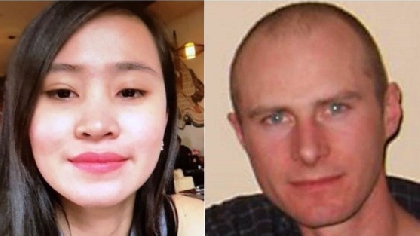 40-year-old Mark Hennessy originally from Ballybrack but who had been living in Bray abducted and killed Jastine Valdez in Enniskerry in May 2018, before being shot dead by Gardaí in Cherrywood business park.
The garda who shot Mark Hennessy has told his inquest he believed Jastine Valdez's throat was being slit and she was at "imminent risk of death".

Detective Garda A told the inquest his aim was to rescue Jastine Valdez and arrest Mark Hennessy.

He and two Garda colleagues tracked down Mr. Hennessy in his Nissan Quasqai at the Cherrywood Business Park in Dublin.

He believed Jastine could be alive and said Mark Hennessy looked agitated and attempted to move his car when he approached.

He said he could see a Stanley knife in Mr. Hennessy's hand and he looked like a man possessed.

Garda A said it looked like Mr. Hennessy was struggling with someone in the front, and he shouted "armed police, put the f-ing knife down".

He said he observed the knife being moved and thought Mark Hennessy was slitting Jastine Valdez's throat.

He told the inquest he believed there was an immediate threat to her life so he discharged his revolver, aimed it at Mr. Hennessy's chest and shot one round.

He said he could see Mr. Hennessy was very badly injured, and bleeding from his mouth.

He said his stomach dropped and his heart sank when he realised Ms. Valdez wasnt in the vehicle.

The inquest continues.