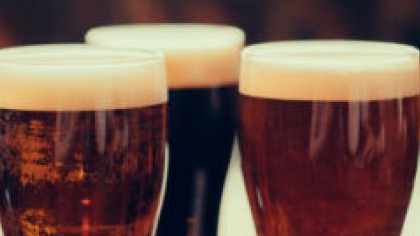 So far, 80 have been found to be in breach of the regulations since the operation began a month ago.
Between July 20th and July 26th, Gardai carried out spot checks on licensed premises as part of Operation Navigation.
80 premises in total were found to be in breach since Operation Navigation began on July 3rd.
In the vast majority of cases where breaches had been identified, customers were found consuming alcohol where there is no evidence of food being ordered or consumed.