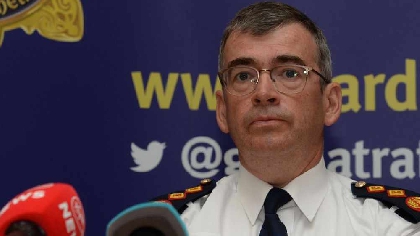 A report into the cancellation of 999 calls to Gardai has found some officers were sent to wrong locations because information wasn't accurately recorded.
The independent review was ordered by the Policing Authority after it emerged over 200,000 calls were cancelled between 2019 and 2020.

It's found some Gardai asked 999 dispatchers to cancel incidents and avoid following up with the person who made the call.

The report also says the current levels of supervision, quality assurance checks and performance management in regional controls rooms is weak - and presents a "serious ongoing risk".