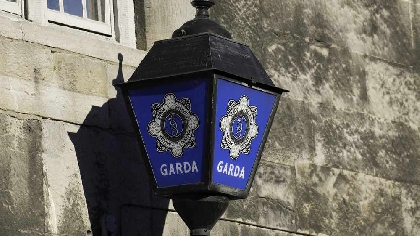 The head of a Muslim organisation claims the Islamic community is living in fear after an alleged attack on a teenager in South County Dublin.

In a video that's gone viral online, a 17-year-old Muslim girl had a hijab ripped off her head in Dundrum on Sunday.

The Gardaí are looking for the public's help - but they don't believe it's racially motivated.