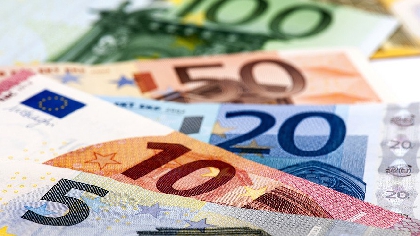 The Community Support Fund is set to provide €308,000 worth of funding opportunities for local Wicklow community groups who may not have been deemed eligible under previous Government schemes.
The Community Support Fund will be available to support Parish Halls, Community Centres, Local Development Associations, Social Clubs, ICA Groups, Senior Citizen Groups, Men's Sheds and Women's Sheds.
This funding can also be used by community groups to carry out small upgrade works and to purchase equipment to support their activities such as laptops and printers, lawnmowers and training equipment.