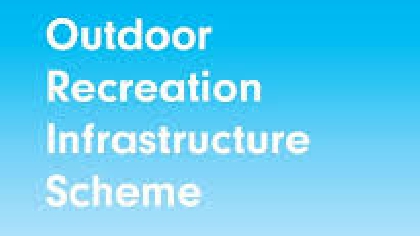 A number of projects in Wicklow are set to benefit from funding announced yesterday under the Outdoor Recreation Infrastructure Scheme.
The scheme provides funding for the development, promotion and maintenance of outdoor amenities such as trails, walkways, cycleways and blueways.
Between €11,000 and €19,300 has been allocated to a number of Wicklow projects, including the Avondale Link Trail development in Rathdrum, the Tinahely Loops trail Upgrade, walking trails in Stratford on Slaney, as well as upgrades for the Brockagh Forest mountain access route, an extension of the Sean Lenihan Way to link into Macreddin village and the County Wicklow Partnership, for digitising marketing and promoting trails around Wicklow.
Wicklow Senator Pat Casey says this is just Measure 1 of the Scheme, covering small projects, with further announcements of funding of up to €200,000 and €500,000 for medium and large scale projects to be made at a later stage.