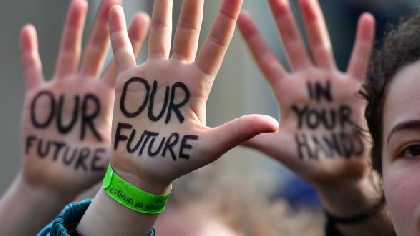 A new fund to help raise awareness of climate change and promote climate action on TV and radio has been announced.
The extra €10.5 million for the Broadcasting Authority of Ireland will also help create more live music and Irish language programmes.

Environment Minister Eamon Ryan hopes more money can be ringfenced in the future for broadcasts on our changing climate.