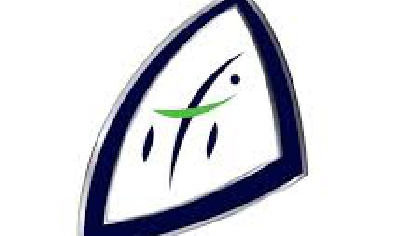 Inland Fisheries Ireland, the state agency with responsibility for the protection and conservation of freshwater fish and habitats, is awarding funding to 34 projects in 14 counties under the 'Habitats and Conservation Scheme 2022'.
In Wicklow, funding to the value of €9,000 under the Salmon and Sea Trout Rehabilitation, Conservation and Protection Fund has been awarded to Arklow Team Town for a feasibility study and Appropriate Assessment screening on the Ballyduff River, Glenart in Arklow.
This will help provide optimum solutions to facilitate fish access to 30km of spawning and nursery habitat for salmon and sea trout.
€1,053,390 in funding for 34 projects has been approved so far this year, going to projects based in Cavan (€35K), Cork (€12K), Donegal (€90K), Dublin (€12K), Galway (€115K), Leitrim (€6K), Limerick (€116K), Louth (€45K), Mayo (€130K), Meath (€224K), Monaghan (€30K), Westmeath (€66K), Wexford (€30K), Wicklow (€9K) and a national project (€135K).
Examples of other awards granted fisheries conservation funding include:
planning and assessment reports to find appropriate solutions for fish passage on barriers
construction of rock ramp passageways to make it easier for fish to migrate upstream and downstream of impassable weirs
carrying out catchment-focused feasibility studies, habitat management plans and environmental assessments to focus on appropriate and specific measures to benefit river habitats and species
improvements to water quality and river habitats by installing fences and providing solar powered water pumps to minimise agricultural impacts, thus, encouraging natural riverbank regeneration and climate resilience of the watercourse
instream restoration works on spawning and nursery habitats for salmon and sea trout and introducing native Irish trees and shrubs along exposed riverbanks to benefit the long-term management of rivers
research to inform and improve national management strategies around salmonids