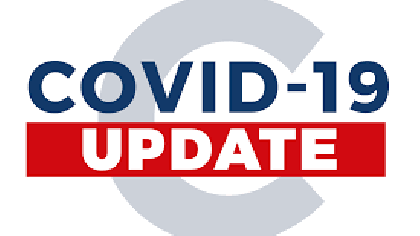 A number of towns and villages in Wicklow are set to benefit from €82,000 in funding to help them adapt to Covid-19 restrictions.  
The investment will see €40,000 allocated for the supply of equipment for 5 Broadband Connection Point's across the garden county, €18,000 toward outdoor seating and improvements for Kilcoole Village and, over €23,000 for age friendly improvements to Rathdrum Village.
The scheme is aimed at assisting villages implement immediate measures that will encourage people into towns and villages to shop and socialise safely, while adhering to public health guidelines.