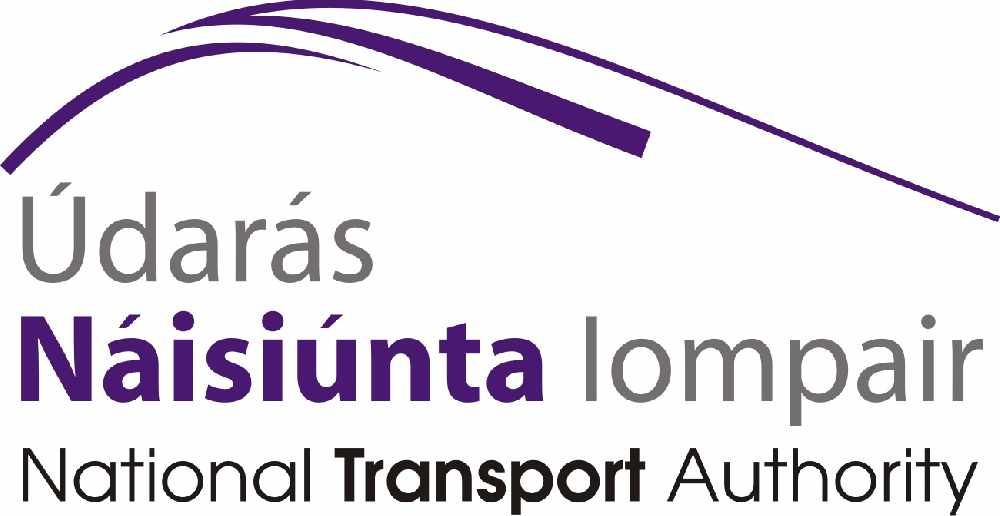 Just under €3.35 Million has been allocated to Wicklow to help fund 25 projects in a number of locations across the county.
These include Bray, Shillelagh Baltinglass and Avoca. The funding is aimed at enhancing pedestrian and cyclist accessibility in towns and villages.
The funding from the National Transport Authority, was allocated under the Government's Jobs Stimulus Plan, designed to stimulate a jobs-led recovery and to help build economic confidence in response to the Covid-19 crisis.
The funding will also go toward changes to traffic management to improve facilities and safety for pedestrians and cyclists.
One of the provisions of the funding is that the design and works are completed by the end of November 2020.