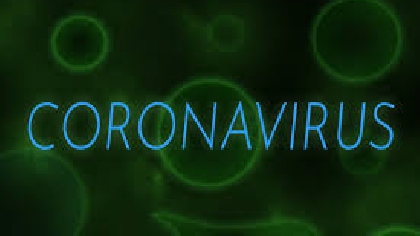 Paris is being placed on 'maximum alert' over a rise in coronavirus cases.
The office for France's Prime Minister's confirmed it means all bars in the country's capital will have to completely shut from tomorrow.

The measures - which also cover the region around the city - will be in place for 15 days, and officials will release more details later.