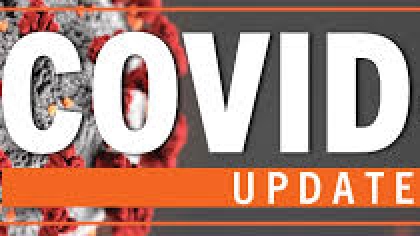 France and Spain have both reported large daily rises in Covid-19 cases.
The French government's reported 1-thousand-695 new infections over 24 hours, while Spanish officials have seen a similar number.
the Prime Minister of Greece has also warned of possible new restrictions after a jump in cases there also.
Meanwhile Italy's aviation regulator's accused Ryanair of not complying with coronavirus rules - and threatened to ban the firm from the country's airports.
The requirements include mandatory mask-wearing and check in procedures to keep passengers safe.
The airline - which serves 29 airports in Italy - denies breaking them.