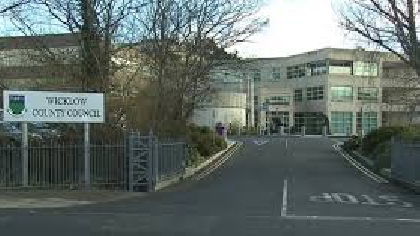 Councillors in Wicklow and around the country who stepped down at last May's local elections are to receive retirement gratuities totaling more than 6 million euro.
Wicklow County Council's costs are the highest, with 12 former councillors receiving more that than €505,000.
17 councillors will receive at least 70-thousand euro each, according to details released under the Freedom of Information Act. Four of those are here in County Wicklow.
Pat Vance received €73,600, while Jim Ruttle has been given €73,200. Tommy Cullen qualifies for €71,400 with Pat Doran set to receive €70,750.
John Ryan received €51,000, while Grainne McLoughlin has been paid just under €28,000. Brendan Thornhill and Mary McDonald each received €17,000, while Oliver O'Brien is set to receive €17,000.
Former councillors who will have to wait until they are 50 to receive their gratuities are Christopher Fox who is line for €51,700 and Daire Nolan and Nicola Lawless who each will receive €17,000.
Wexford county council refused to reveal the individual payments but 9 nine councillors will share over €315,500. Two councillors in Carlow, Walter Lacey and Denis Foley receive over €68,000, while a third jim Deane, will receive just over €17,000
Topping the list is Longford's Luie McEntire, who was paid just under 80-thousand euro in June.