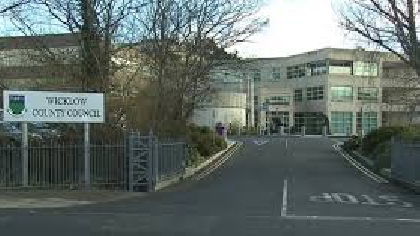 Irish County and City Councils published more financial and ethics-related information in 2019 than was the case last year.
The Index by Transparency International Ireland is used to judge councils on transparency, accountability and ethics given they spent 5 billion euro of public money last year.

It finds Fingal and South Dublin County Councils are the most transparent, while Kerry and Westmeath are the worst performing.

Wexford, Galway County and Kilkenny showed the biggest improvements.

But the body claims too few are open with their efforts to tackle the risk of corruption, with just 10 of the 31 local authorities publishing donations statements or ethics declarations of their councillors.

The Index finds councils published more information than was the case last year, but none put online the diaries of their chief executives.
National Integrity Index – Local Authorities 2019 Results
Ranking

Council

Score

(out of 30)

%

1.

Fingal County Council, South Dublin County Council

22

73

3.

Monaghan County Council

21

70

4.

Kildare County Council

20

67

5.

Dublin City Council

Kilkenny County Council

Meath County Council

Wexford County Council

Wicklow County Council*

19

63

10.

Clare County Council

Donegal County Council

Galway City Council

Tipperary County Council

18

60

14.

Cavan County Council

Dún Laoghaire–Rathdown County Council

Limerick City and County Council

17

57

17.

Sligo County Council

16

53

18.

Cork City Council

Cork County Council

Galway County Council

Roscommon County Council

Waterford City and County Council

15

50

23.

Carlow County Council

Laois County Council

Leitrim County Council

Louth County Council

14

47

27.

Longford County Council

Mayo County Council

Offaly County Council

13

43

30.

Kerry County Council

Westmeath County Council

12

40