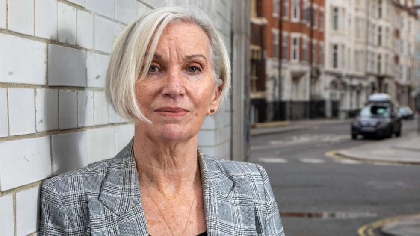 The jury in the Bray Boxing Club murder trial has heard the man who was killed at an early morning training session was shot once in the head.
Gerard Cervi, from East Wall in Dublin, is accused of being the lone gunman who opened fire that day, killing Bobby Messett and injuring two others.

The former State Pathologist, Dr Marie Cassidy, didn't attend the scene of the shooting but she was the one who carried out the post mortem on Bobby Messett.
He was shot dead on June 5th 2018 when a gunman, whom the prosecution claims was Gerard Cervi, entered the gym dressed as a builder and opened fire.

Dr Cassidy said she found a single gunshot wound to his head. She said he died at the scene and she said death would have been "rapid."

Mr Cervi denies his murder and has also pleaded NOT guilty to the attempted murders of boxing coach, Pete Taylor, and another gymgoer called Ian Britton.