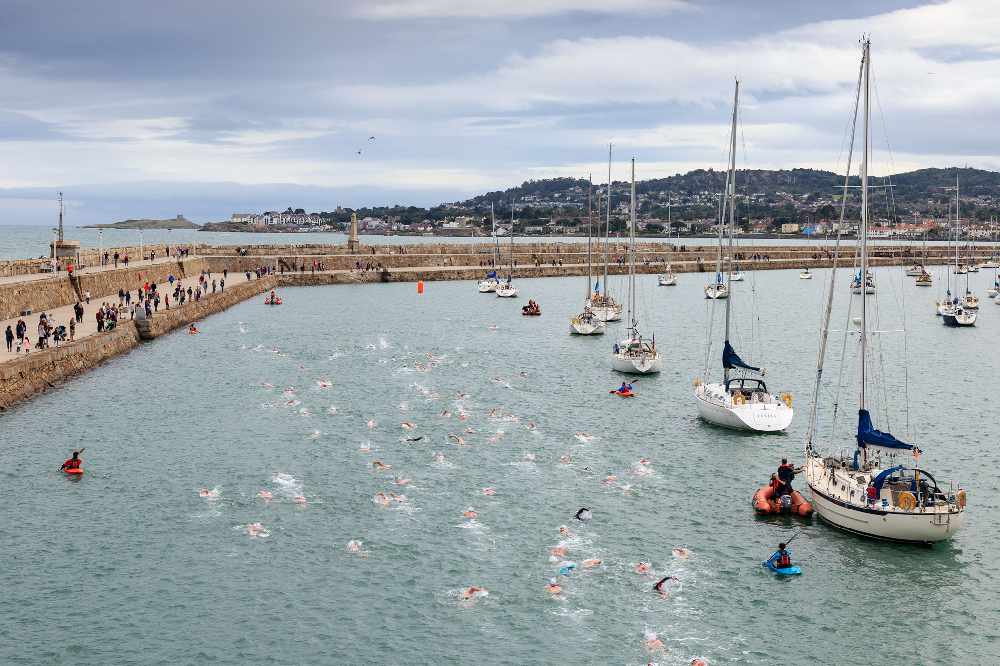 Local politicians have expressed their shock at the development
The council inherited €38 million in debt when it took control of the harbour, with no funding coming from central government to help meet this cost.
Last Wednesday, Councillors were told of the redundancy payment to the former CEO Gerry Dunne, nine years after his appointment as chief executive to the Harbour company.
Responding to questions, the Council's chief executive said it was fully in line with the Department of Public Expenditure guidelines and didn't require any sign off.
According to the Sun newspaper, People Before Profit TD Richard Boyd Barrett said it was extraordinary that the council could make a decision about a payment of that size, without approval or consultation with the Minister for Local Government Eoghan Murphy or Finance Minister Pascal Donohue.