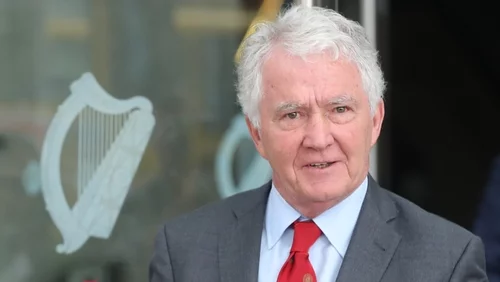 The former Anglo Irish Bank chairman, Seán FitzPatrick and his wife Catriona have lodged an appeal to An Bord Pleanála against a decision by Wicklow County Council, refusing planning permission for a new home near Greystones.
Last year the couple applied to demolish a fire damaged single storey property and build a two storey home with balconies at Farm lane in the town.
Following a number of key revisions, the council said it had recurring privacy concerns and would be contrary to the amenities of neighbouring properties.
The former Anglo Chief was declared bankrupt in 2010 in the wake of the collapse of the bank.
However he held on to his home, Camaderry, next to Greystones Golf Club.
According to the Irish Times, the appeals board is due to make a ruling in December.