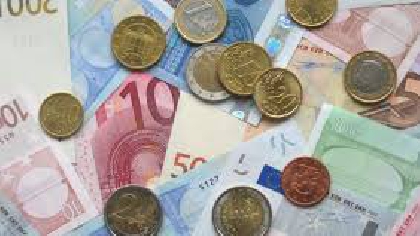 Government sources had denied this morning that a series of graduated penalties could be rolled out for breaching the guidelines. 
However, an oversight committee of officials met this morning to discuss the issue and is considering it.
The Government's is also considering restricting the hours of Off-Licences in a bid to tackle house parties and the spread of Covid 19. The National Off Licence Association is warning the measure could impact on small, family run businesses.