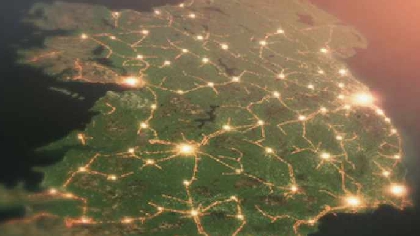 An Independent review into the National Broadband Plan has found it wasn't undermined by meetings between the former Communications Minister and a businessman involved in the last bid for the contract.
However Peter Smyth's review says he can't independently account for what was discussed during two meetings and a phone call between Denis Naughten and David McCourt.

Mr McCourt is part of the last consortium bidding for the lucrative contract to roll out broadband across the country.

The report says Denis Naughten's resignation as Communications Minister insulates the process from any apparent bias.

Current Communications Minister Richard Brutonhas said today there is nothing to suggest the Broadband Plan has been undermined.
Denis Naughten has today called on the government to ensure that high speed broadband is rolled out to every home and business without further delay, while welcoming today's report.

Deputy Naughten has also urged TDs not to make the NBP a political issue for their own ends.