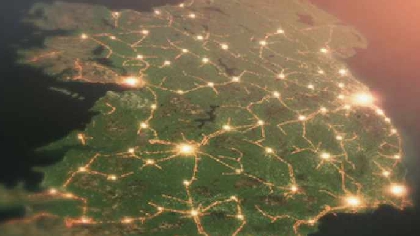 The government is examining the final tender for the project to roll out high speed internet access across the country. 
A decision was due to be brought to cabinet Ministers this week - but now won't happen until after Easter.

Communications Minister Richard Bruton says they're being careful with what will be a huge state investment
The original cost of the broadband plan was projected to be half a billion euro.

Leo Varadkar has confirmed in the Dail it's going to be much more than that.