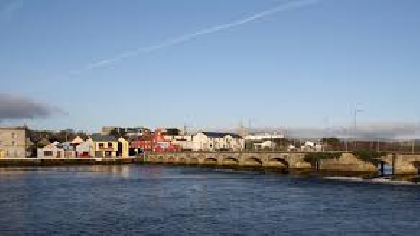 A memorandum is being brought before cabinet tomorrow to give the final approval for the wastewater treatment plant in Arklow.
This is the last stage in the approval process and follows Irish Water finalising the business case for the project.
Due for completion by 2024, the scheme now costing €100 million will be able to provide treatment capacity for up to 36,000 people in the town.
The Minister for Housing Darragh O' Brien has told Wicklow Senator Pat Casey that he expects approval to be given and that he expects the long awaited facility will be completed on time.