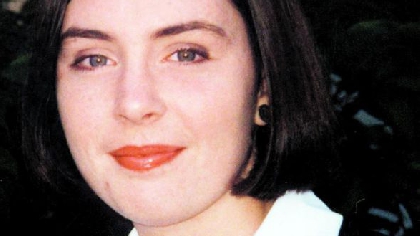 It's being reported that Gardaí are expected to submit a file to the Director of Public Prosecutions within the next two weeks, in relation to the abduction and murder of a Kildare Teenager more than 21 years ago.
18 year old Deirdre Jacob, a student teacher, was last seen at around 3 o'clock on the afternoon of July the 28th in 1998, just yards from the gates of her home at Roseberry in Newbridge.
In August 2018 Gardai upgraded the missing person's case to a murder investigation.
Convicted rapist Larry Murphy from Baltinglass, who served 10 years for the kidnap, rape and attempted murder of a woman in the Wicklow mountains in 2001 has long been considered a suspect. Gardaí travelled to Britain in 2018 to interview Murphy, but he refused to answer questions.
According to the Examiner newspaper, a file is to be sent to the DPP, who will decide if there is enough evidence to move forward with charging anyone in connection with the case.