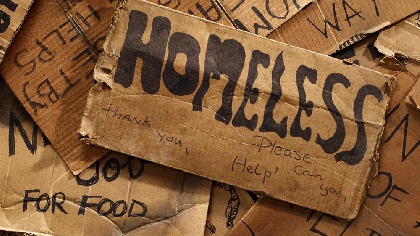 41 people accessed emergency accommodation in County Wicklow in August.
Last month there was a record total of 10,568 - however that's already been surpassed.

In August, there were 10,805 people accessing emergency accommodation - a 2 percent increase on July.

It includes 3,220 children - which is up also a 2 percent increase from the previous month.

It's the highest number of children growing up in hotels and B&Bs since March 2020 - when the Covid-19 pandemic began.

The figures from the Department of Housing do not include the hidden homeless who may be living with their parents, rough sleepers, women in refuge centres, Direct Provision, or Ukrainian refugees.