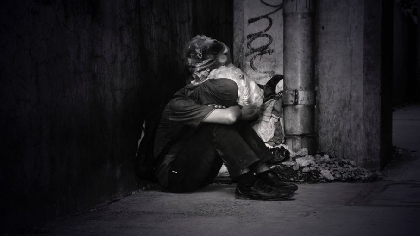 The number of people accessing emergency accomodation in Ireland has passed 11,000 for the first time.
Figures from the Department of Housing show 11,397 people were homeless nationwide in October.
The numbers in Kildare are less than Wicklow and Meath combined.
The three counties make up the Mid East region where 85 families were homeless last month, including 158 children.