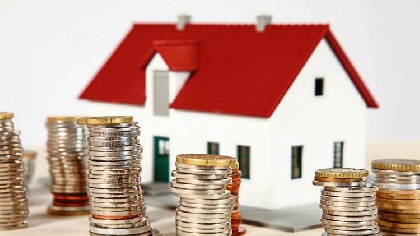 New CSO figures show the rate of increase in house prices has slowed in the 12 months to September.
The average price of a home nationwide was just under €300,000 with Wicklow recording the highest prices outside of Dublin followed by Kildare.
The CSO's Residential Property Price Index shows house prices went up by 10.8% in the last 12 months to September.

That's down from 11.9% in the year to August.

Over 4,500 home buys were registered with the Revenue in September, up 6.5% in the same month in 2021.

The lowest price was found in Longford at just under €149,000 and the highest in Dun Laoghaire-Rathdown at €615,000.