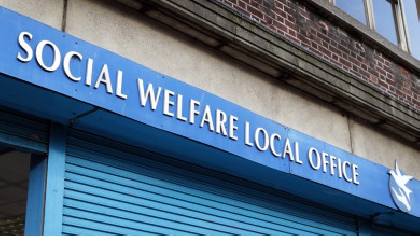 There's been a drop of 4,775 in the number of people receiving the Pandemic Unemployment Payment this week.
€26.3 million has been paid out to 101,470 people, over 2,900 of those payments are to recipients here in County Wicklow.

The greatest reduction this week is in the Accommodation and Food Services sector.

While the number of PUP recipients under the age of 25 has fallen from one in four in May, to one in ten.