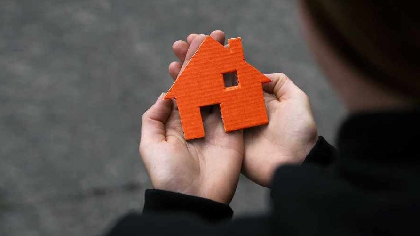 That's despite there being over 4 thousand 500 people on the local authority housing waiting list in Wicklow.
The latest figures also show almost 13 thousand people are living in emergency accommodation.

The vacant council house figures were released under the Freedom of Information Act to Aontú leader and Meath-West TD Peadar Tóibín.
Dublin City Council currently owns 712 vacant houses. Cork City Council has 350, Limerick City and County Council has 228, while Cork County Council has 184, followed by Wicklow with 175, Donegal with 171, Kerry with 149 and Galway City with 127.
Speaking today, Deputy Tóibín said:
"It is incredible that in the jaws of a national emergency in terms of housing that well over 3,500 local authority homes are lying empty tonight. According to Aontú's findings, there are enough empty local authority homes in the state to house well over half the number of people who are homeless. Much of the focus of the political bubble has been on the large number of empty homes in private hands. However, we in Aontú believe that it's unforgivable that state bodies themselves preside over empty homes. Thousands of homeless people are living in emergency accommodation throughout the country at great human cost to themselves and at great financial cost to the state".