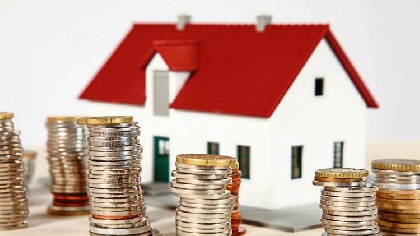 Only seven percent of available rental accommodation that falls within the limits of the housing assistance payment are outside Dublin.
The latest Simon Communities 'Locked out of the market' study shows an 80 percent increase in the number of homes available - however the majority are in the capital.
The charity says it highlights how difficult it is for people in rural areas to get a home.