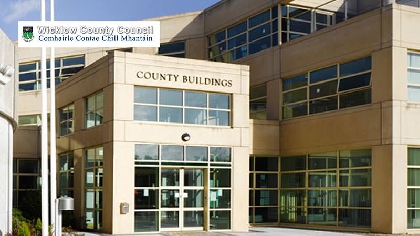 A new grouping for female councillors in Wicklow has been set up to address barriers that exist for women taking part in local politics.
Following the local elections in 2019, an unprecedented number of female councillors were elected to Wicklow County Council and in recent months these councillors have come together as a group to establish the Caucus.
The group is chaired by Lourda Scott with Avril Cronin as vice chair, having received support from Councillor Anne Ferris.
Women continue to be underrepresented in local government and make up just 25 per cent of all councillors nationwide.