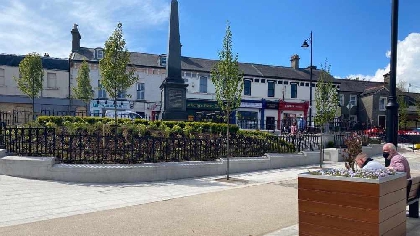 A feasibility study has been commissioned to access the need of developing a Youth and Community Arts Centre in Wicklow Town.
The Wicklow Town Team has launched an online survey to gather ideas, insights and ambitions from community groups and residents in the local area.
Results from the survey will directly inform the findings of this report.
The deadline for people to respond is Sunday the 20th of June.
https://artsleaders.ie/wicklow-town-youth-community-arts-centre-feasibility-survey/