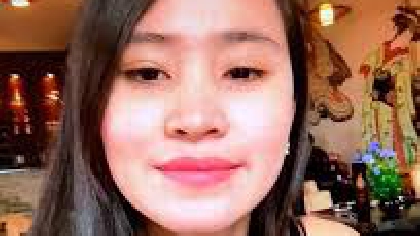 The family of Wicklow student Jastine Valdez, attended a memorial in Dublin yesterday, to mark the first anniversary of her death.
The 24-year-old, was abducted while walking near her home in Enniskerry on Saturday the 19th of May in 2018. Her abductor and killer, 40 year old Mark Hennessy, a father of two who lived in Bray, was shot and killed by a garda in the Cherrywood industrial estate on May 20th.
Jastine's body was found the following Monday near Puck's Castle Lane in Rathmichael, in south County Dublin.