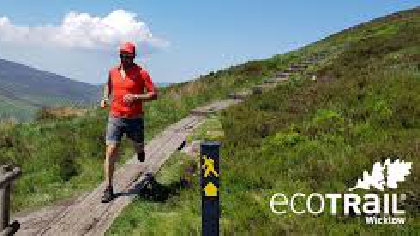 EcoTrail Wicklow has been successful in securing the support of Failte Ireland for this year's edition of the popular trail Running Race.
The objective of the support is to grow the event into a weekend experience and attract more overseas visitors.
Starting and finishing at Bray Seafront, EcoTrail Wicklow will take place on September 24th offering four different races (19k, 30k, 45k and 80k), through some of Wicklow's most scenic locations.
More information on EcoTrail Wicklow can be found online here