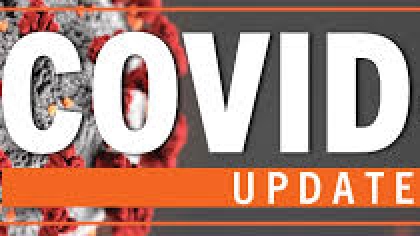 Over 90,000 people have lost their jobs in the retail sector because of latest set of Covid-19 restrictions, according to Retail Excellence.
All non-essential shops have been closed since December 31st, and will now remain shut until at least March 5th.
Meanwhile the housing Minister says up to 7,000 homes won't be built this year because of the extended shutdown of the construction sector.

Its estimated around 80,000 construction staff are impacted by the extension of the lockdown, as non-essential sites will remain shut until March 5th.