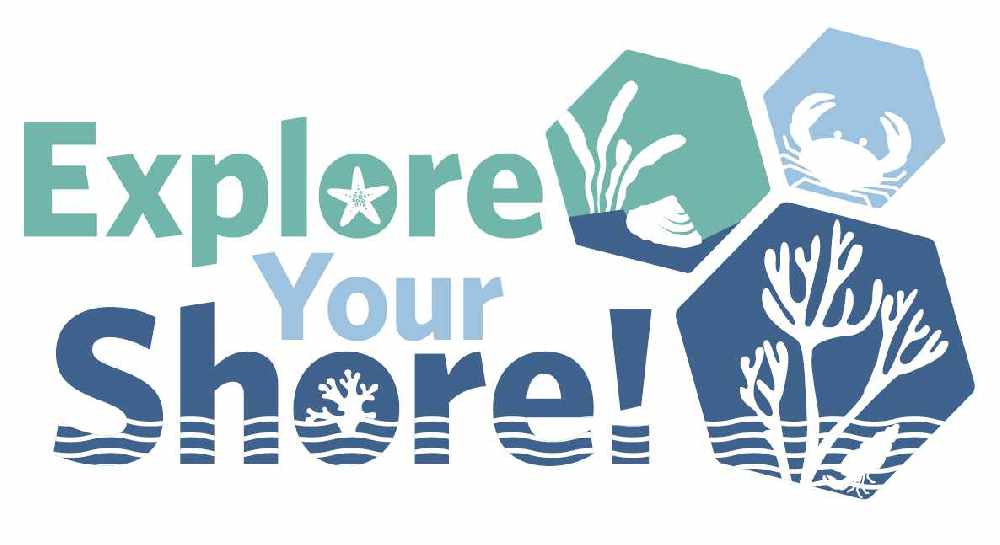 A one-day "Explore your Shore" training workshop will take place in Wicklow later this month, aimed at assisting beginners and non professionals in identifying species commonly found washed up along our coastline.
The workshop, which takes place on Saturday the 21st of this month at Brittas Bay, is an initiative co-ordinated by the Heritage Office of Wicklow County Council in partnership with the National Biodiversity Data Centre.
The workshop will run from 10am until 3pm but is limited to 20 adults only and booking is essential to secure a place. Details can be found on www.countywicklowheritage.org or www.wicklow.ie.