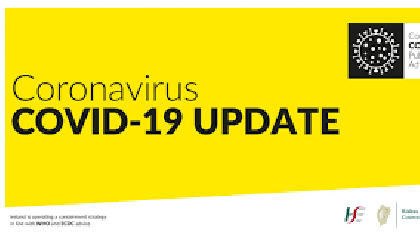 An infectious disease expert's warning further deaths from Covid-19 are 'inevitable' as case numbers continue to rise.
A further 138 cases were recorded yesterday.
68 were in Dublin, 13 in Limerick, 9 each in Galway and Kildare, 5 each in Wicklow, Wexford and Cork and 24 more spread across 14 other counties.
There were no further deaths linked to the virus in the latest data.
But Professor Sam McConkey from the Royal College of Surgeons says it's clear the death toll will rise.