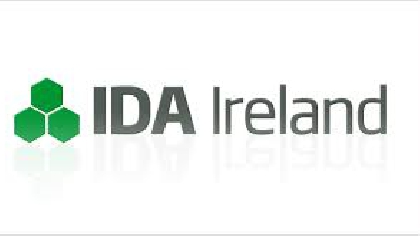 Comar has announced multi-million euro expansion plans for its Ireland-based affiliate – Automatic Plastics Limited (APL) located in Tinahely.
The initiative is expected to result in the creation of approximately 80 new jobs over the next 3 years.
The project is supported by the Irish Government through IDA Ireland.
Established in 1972, Automatic Plastics Ltd, specializes in custom injection moulding for pharma and medtech.
Earlier this year, APL was acquired by Comar, a US-based designer and manufacturer of innovative plastic packaging, dispensing, diagnostic, and medical device component solutions.
Comar is backed by investment funds managed by Morgan Stanley Capital Partners. The acquisition provides Comar with a European facility to serve their global clients.