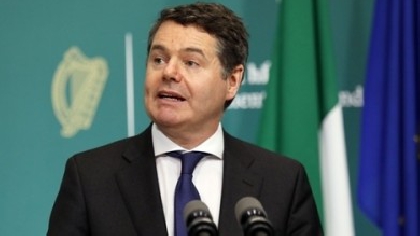 The Commission confirmed its to appeal the General Courts judgement, which threw out its ruling that Ireland owed €13 billion in unpaid taxes.
European Commission Executive Vice-President Margrethe Vestagar announced this morning that the Apple Tax case would be appealed.

Today was the deadline for any appeal of the General Courts ruling, which was made back in July.

It's unclear what 'errors in law' are claimed to have been made by the court.

The Finance Minister Paschal Donohoe says the government will analyse the grounds of the appeal:

The alleged unpaid taxes are currently being held in an escrow account set up by the government and Apple, which is now worth over 14 billion.

The appeal means the case could roll on for up to four years.