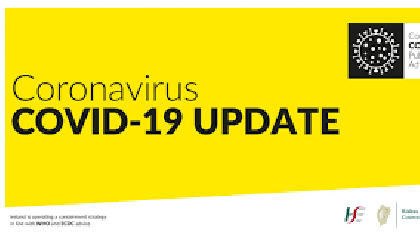 A new ESRI study shows essential workers are more prone to suffer severe illness from coronavirus.
They include transport drivers and care workers in particular, along with security guards and agriculture workers.
ESRI researcher Brendan Walsh says employees who are most at risk like housekeepers need to be protected.
Meanwhile Public health officials say there are positive signs emerging from Covid-19 vaccine trials around the world.
Ireland will be part of a European block when buying vaccines, once they become available.

Latest figures show no further deaths have been recorded here, however 11 new cases have been confirmed.