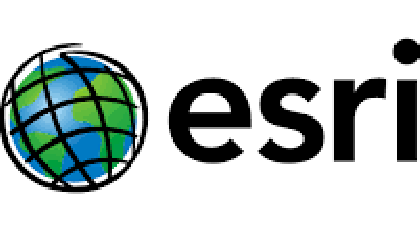 New ESRI research shows Five billion euro in tax hikes are likely needed in the years ahead to fill expected future spending holes because of potential drops in corporation and motor tax receipts.
The research shows that increases to income tax, VAT or the Local Property Tax could raise significant sums of revenue.
The ESRI says another reason for a shortfall is the reduced tax take on motor tax which is based on emissions, which will drop as more electric and hybrid vehicles appear on our roads.