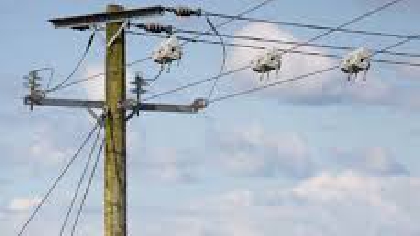 ESB Networks has restored electricity to 184,000 customers mainly in the South, West and Midlands regions after Storm Ellen. 6,000 new customers experienced outages today. including around 1,500 here in Wicklow.
Heavy rain and strong winds have again left roads quite treacherous in the garden county, with flooding and debris on a number of secondary routes, with reports of fallen trees in a number of areas.
The worst affected counties are Cork, Tipperary, Sligo, Westmeath, Longford, Roscommon and Leitrim.