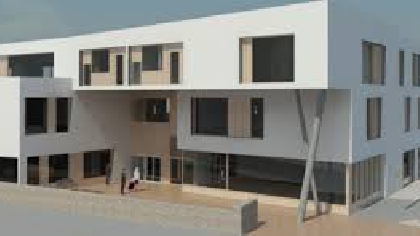 Despite the impact of the shutdown over the past two months because of the Coronavirus, it's been revealed that the H.S.E. is currently in the process of providing equipment for the new Primary Care Centre in Bray.
The Health Minister Wicklow TD Simon Harris says the new Bray Primary Care Centre is now largely complete.
The GP practice has relocated to the facility and Meals on Wheels will be moving into the centre in the coming weeks.
Minister Harris says it's expected to have addiction services relocated by June and other services will be in place by August.
However Diagnostic services will take a little longer.