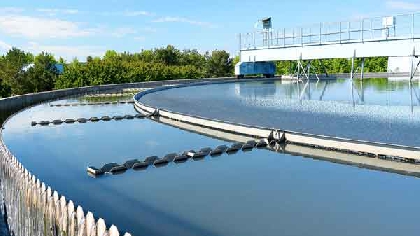 The Environmental Protection Agency says they are going to carry out a site visit of the Wicklow Town Wastewater treatment works and pumping station, following  complaints lodged in relation to ongoing foul odours emanating from the works.
Sinn Fein T.D. John Brady, along with a number of local residents say the problem has become a serious issue, with some property owners having to leave their homes because of the smell.
Deputy Brady says the EPA has confirmed it will be carrying out an inspection and that they have also requested additional information from Irish Water about the facility and it's operations.