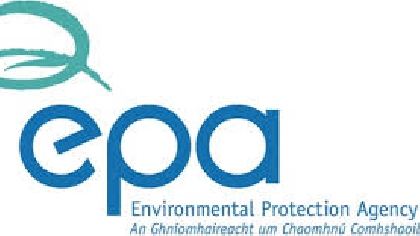 The EPA has called on Wicklow County Council to ramp up the amount of inspections they carry out on farms.
Ireland's water quality continues to deteriorate, according to their latest report on the environmental performance of local authorities in 2021.

It examined governance, waste, water, air and noise, with agricultural waste the main contributor to water pollution.
Their latest report found over 200,000 inspections were carried out across the country last year, while almost 81,000 complaints were made by members of the public.