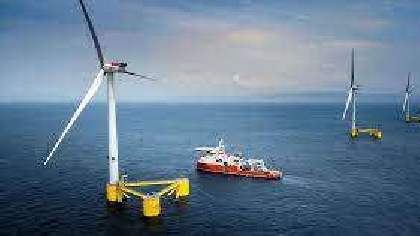 A new environmental report due out today will highlight the positive impact a proposed offshore wind farm will have of the Wicklow/Wexford coast.
The Shelmalere project will have capacity to generate enough green energy to power nearly 860,000 homes with operations due to get underway between 2028 and 2030.
For more information, see the website located here.