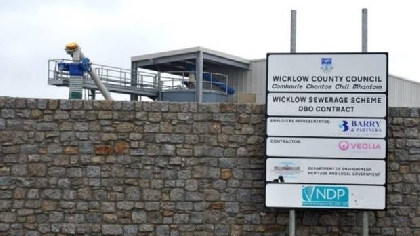 The recommendation is part of a comprehensive report, released on foot of a complaint lodged with the EPA in July by local TD John Brady in relation to foul odours emanating from the Sewage Treatment works.
Two inspections by the EPA of the pumping station in Wicklow Town and the Treatment plant were carried out over the summer.
As a result, Irish Water has now been instructed to carry out a number of actions to address the problem without delay.
Deputy Brady says the report backs up the concerns raised, and he will be monitoring the situation with local residents to ensure Irish Water resolves the issue.