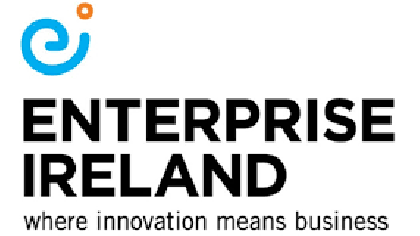 New figures from the Department of Business, Enterprise and Innovation show there are over 4,000 people in County Wicklow employed in Enterprise Ireland backed companies, representing an increase of 8% since 2016.
65% of total employment by Enterprise Ireland backed companies is now outside of Dublin. The Government agency responsible for developing Irish business globally has reported the creation of just under 17,000 new jobs in 2019.
Minister of State Wicklow TD Andrew Doyle has welcomed the figures, adding that supporting regional enterprise remains a Government priority.