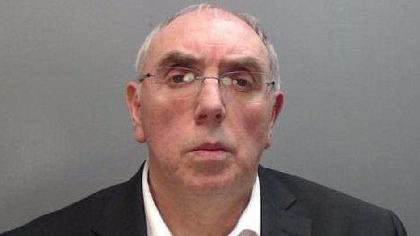 An English man living in West Wicklow, accused of operating a €1.2m bogus legal advice practice, is facing five further charges of deception.
64 year old David Williams, with an address in Shroughan, Lacken, in Blessington, was charged last month with 14 fraud offences.
It's claimed he posed as a barrister and operated two legal practices in Wicklow and Dublin, charging 1,500 clients, mainly foreign nationals, for a range of legal services in relation to their immigration status in Ireland.
Bail was extended to the new charges and he was ordered to appear again in July to be served with a book of evidence and sent forward for trial.