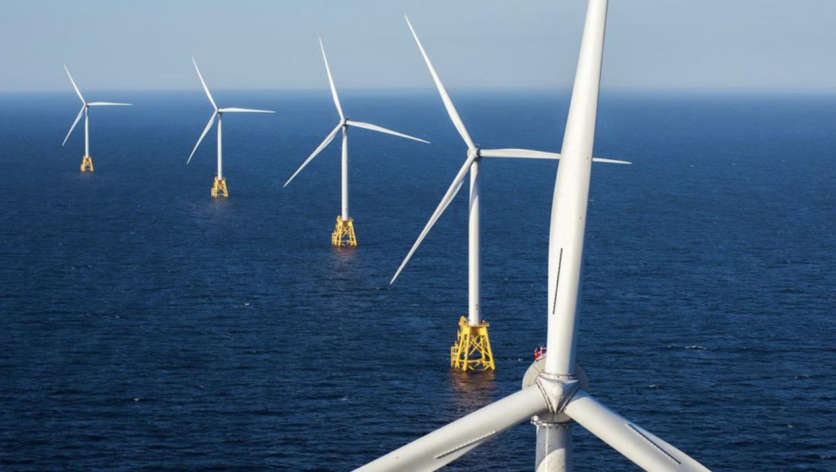 The project will generate clean electricity for over 500,000 Irish homes and businesses.
In the coming months, Energia will be undertaking a series of marine site investigation surveys, which will provide essential information to progress the project design and environmental assessments.
Geophysical surveys, which will be undertaken in late spring this year (subject to weather conditions), will provide important information on the seabed conditions and the ecology of the sea area.
Energia wishes to advise that the survey area will remain open to fishing during the surveys. Energia has a policy of co-existence with fishing interests and will continue to engage and work with the fishing industry to deliver a successful outcome for both.
Geotechnical surveys will also be undertaken which involve the collection of samples to determine sediment properties both on and below the seabed.
The data from these studies will help determine the proposed size and design of the wind farm, its location, the number of turbines and the distance from shore.