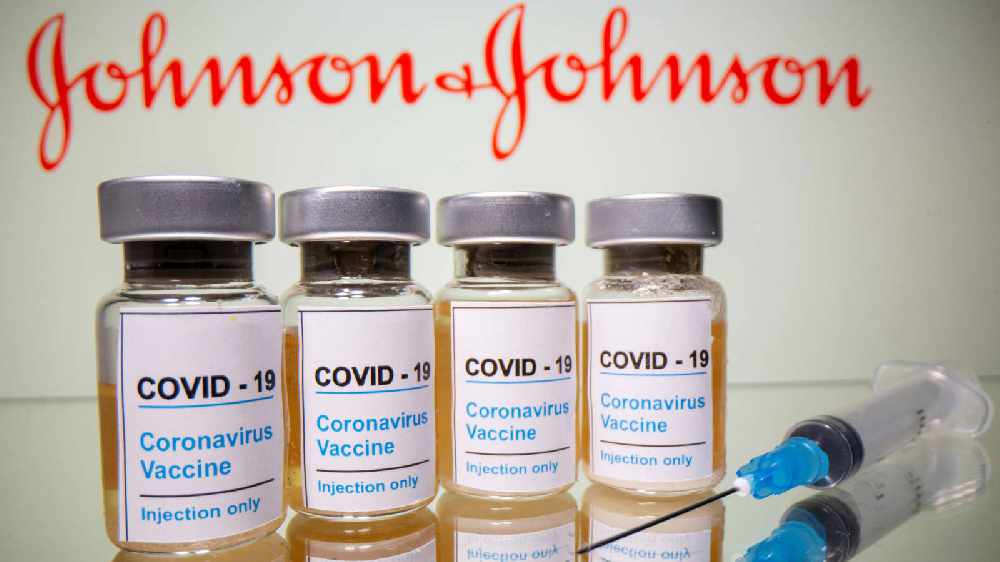 Europe's drugs regulator is reviewing possible links between blood clots and Johnson and Johnson's coronavirus vaccine.
The E-M-A says four serious cases have been identified in the US, one of which was fatal.

The single-shot vaccine was approved for use in Europe last month, but hasn't yet been rolled out.

Ireland is due to receive 605,000 doses between now and the end of June, including nearly 41,000 later this month.