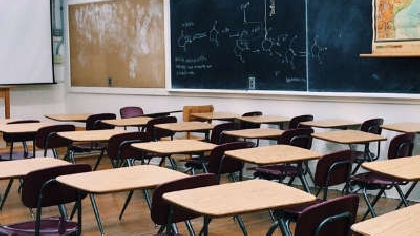 Plans are moving forward to find a permanent home for the North Wicklow Educate Together Secondary School in Bray.
Originally designated for a thousand students, its capacity is limited to three-hundred-and-sixty while in its temporary base at the former Ravenswell Primary School building.
The school received 166 applications for first year places this year, but were only in a position to accept 60.
Education Minister Norma Foley says potential site options have been identified.