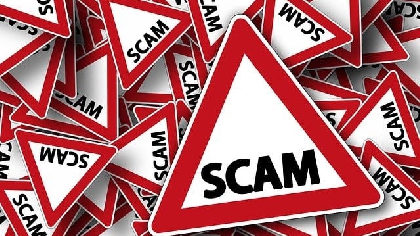 Listeners to East Coast FM are being warned about a scam in which people are being contacted by phone and told they have been nominated for an award being run by the station.
However the award can only be won through a competition and they are being encouraged to contact their family and friends to vote for them. It's believed that the scam involves people being charged premium rates for calls or texts.
East Coast FM is not involved in any such competition.