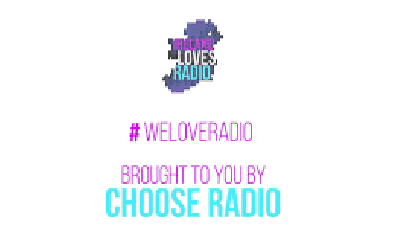 It follows a recommendation from the national taskforce, to increase investment in youth mental health supports.
Radio stations around the country have joined forces with the Health Service Executive to find 300 volunteers in Wicklow and around the country, to help communicate with people who are struggling with their mental health.
From next Monday all stations in the Choose Radio group will broadcast a two week campaign to launch a new 24/7 text service, funded by the HSE, to reach out to those struggling to cope and in need of immediate help.
The Crisis Text Line platform will connect people with a Crisis Volunteer working remotely, who has been trained to comfort and support those who reach out.
The text line initiative already operates in America, the UK and Canada and will be rolled out in Australia and South Africa before the end of the year.